BLENDING MAGAZINE - SPRING 2022
Adriano Olivetti: Building Utopia
The Spring 2022 issue of Blending Magazine is inspired by the figure and legacy of Adriano Olivetti - the renowned Italian engineer, politician, and industrialist - taking inspiration from his ideas and the way he tackled issues of work, sustainability and design. The issue features a profile of Adriano Olivetti himself, a helpful guide on how to set up an urban garden, and exploration on how the fashion world is changing and fostering new attitudes towards gender and sexuality.
Blending Magazine
Students Magazine and Newsletter
The FUA-AUF university press Ingorda is specialized in volumes focusing on art, design, research, cultural studies, and gastronomy. Blending is the news publication of Ingorda, featuring a monthly newsletter, a semesterly magazine, and radio podcasts.
Production of both the newsletter and magazine are fully managed by the faculty and students of FUA-AUF's J School.
The publication is registered as a licensed product of journalism in Italy.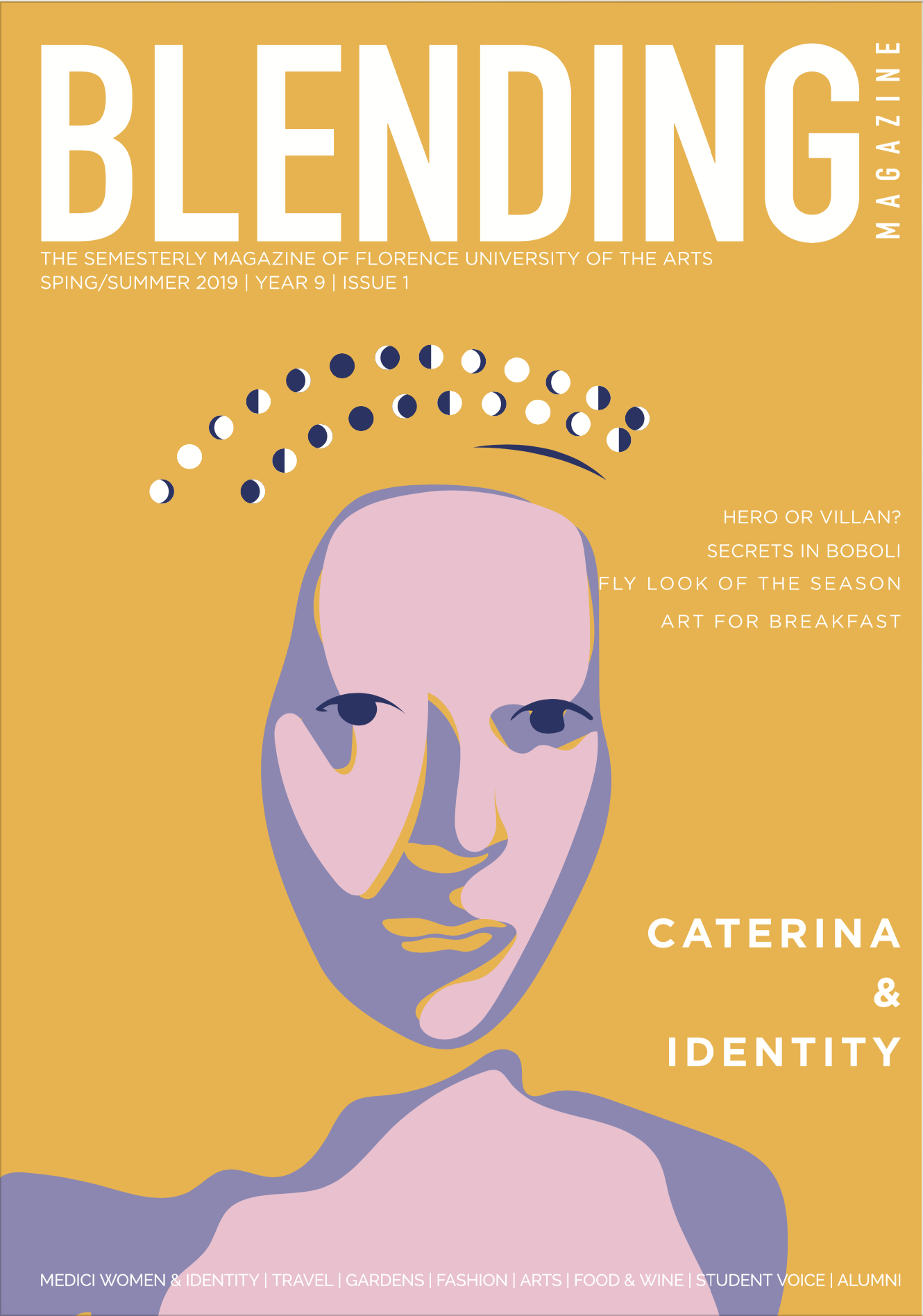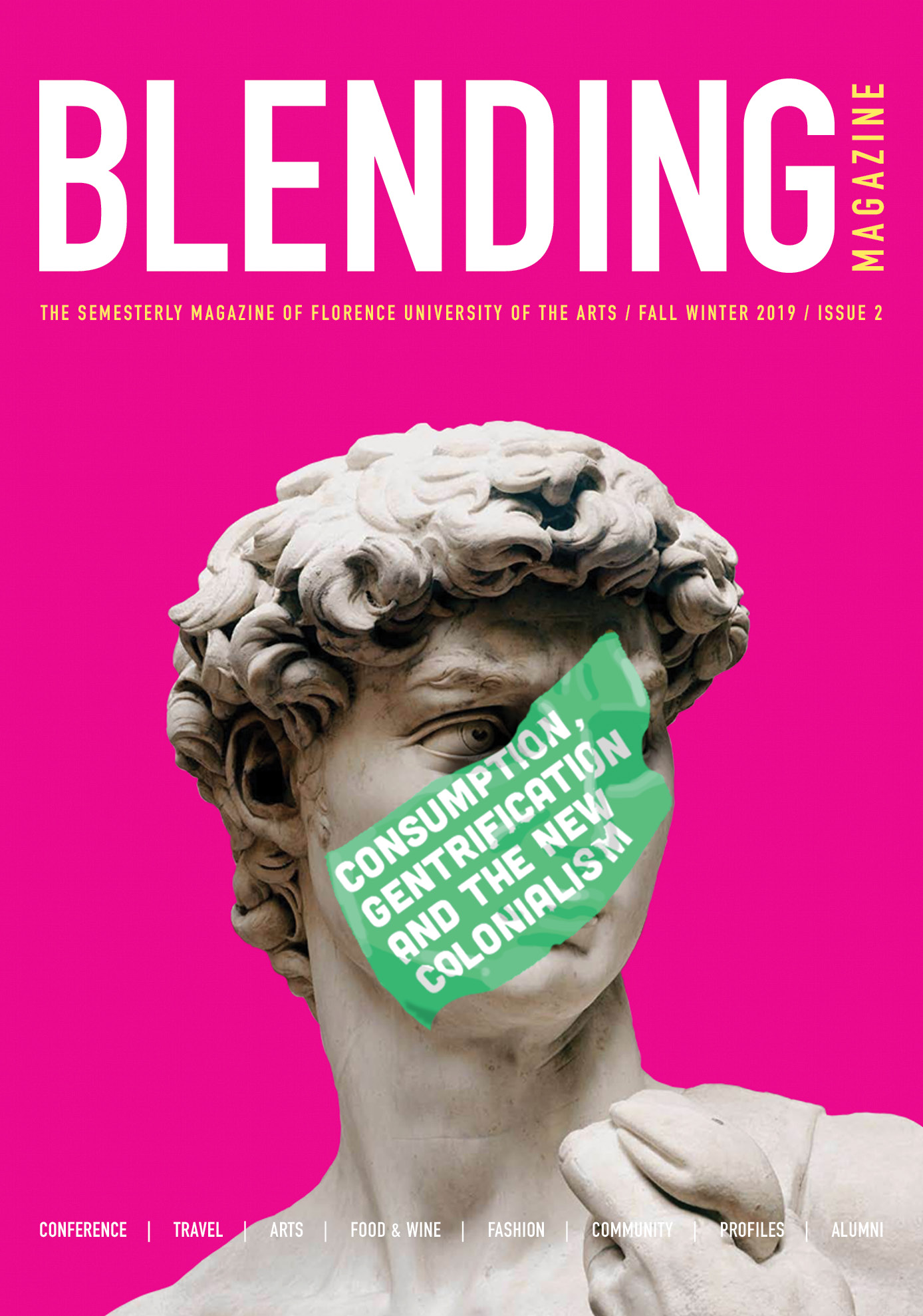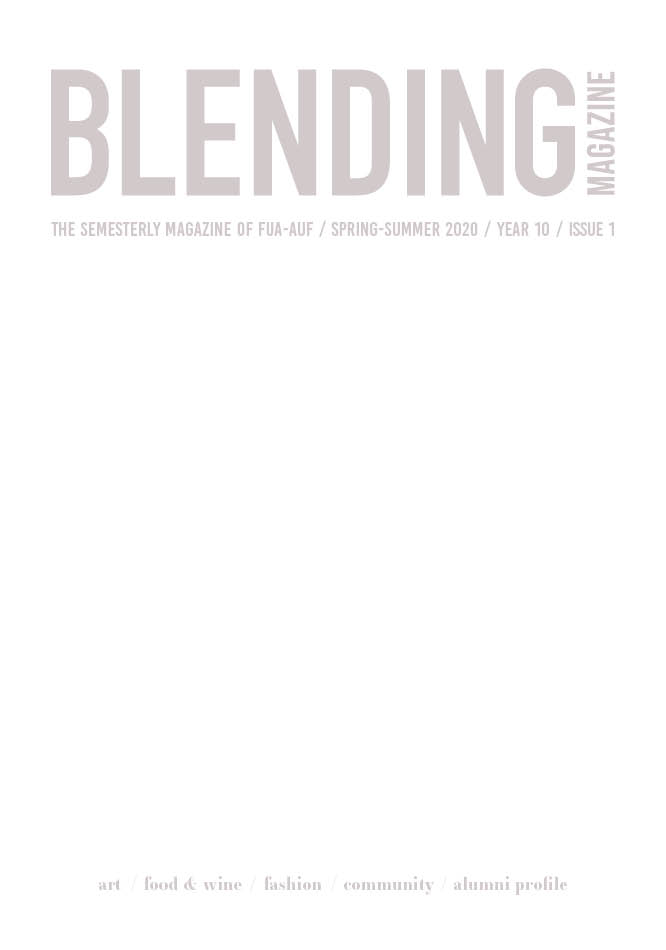 The Caterina Issue
Students Magazine
and Newsletter
The Caterina Issue
BLENDING MAGAZINE - SPRING 2019
Consumption, Gentrification, and the New Colonialism
Students Magazine
and Newsletter
Consumption, Gentrification, and the New Colonialism
BLENDING MAGAZINE - FALL 2019
Eros and Logs
Students Magazine
and Newsletter
Eros and Logs
BLENDING MAGAZINE - SPRING 2020
Adriano Olivetti: Building Utopia
Students Magazine
and Newsletter
Adriano Olivetti: Building Utopia
BLENDING MAGAZINE - SPRING 2022