BLENDING MAGAZINE - FALL 2020
The Possible City
The latest issue of Blending Magazine is inspired by the Spring 2021 final student exhibit theme, The Possible City. Our writers explored Florence by seeking new communities, observing the changes of the city, and looking for possible visions of the city's future. Examples include how artists are re-thinking exhibit spaces, how Florentine startups aim to create more secure and sustainable communities, and how the future of travel and tourism will shape the city of Florence. We hope this issue will open new possibilities for our readers as much as it did for our students

Cover image courtesy of Carina Bandoni
Blending Magazine
Students Magazine and Newsletter
The FUA-AUF university press Ingorda is specialized in volumes focusing on art, design, research, cultural studies, and gastronomy. Blending is the news publication of Ingorda, featuring a monthly newsletter, a semesterly magazine, and radio podcasts.
Production of both the newsletter and magazine are fully managed by the faculty and students of FUA-AUF's J School.
The publication is registered as a licensed product of journalism in Italy.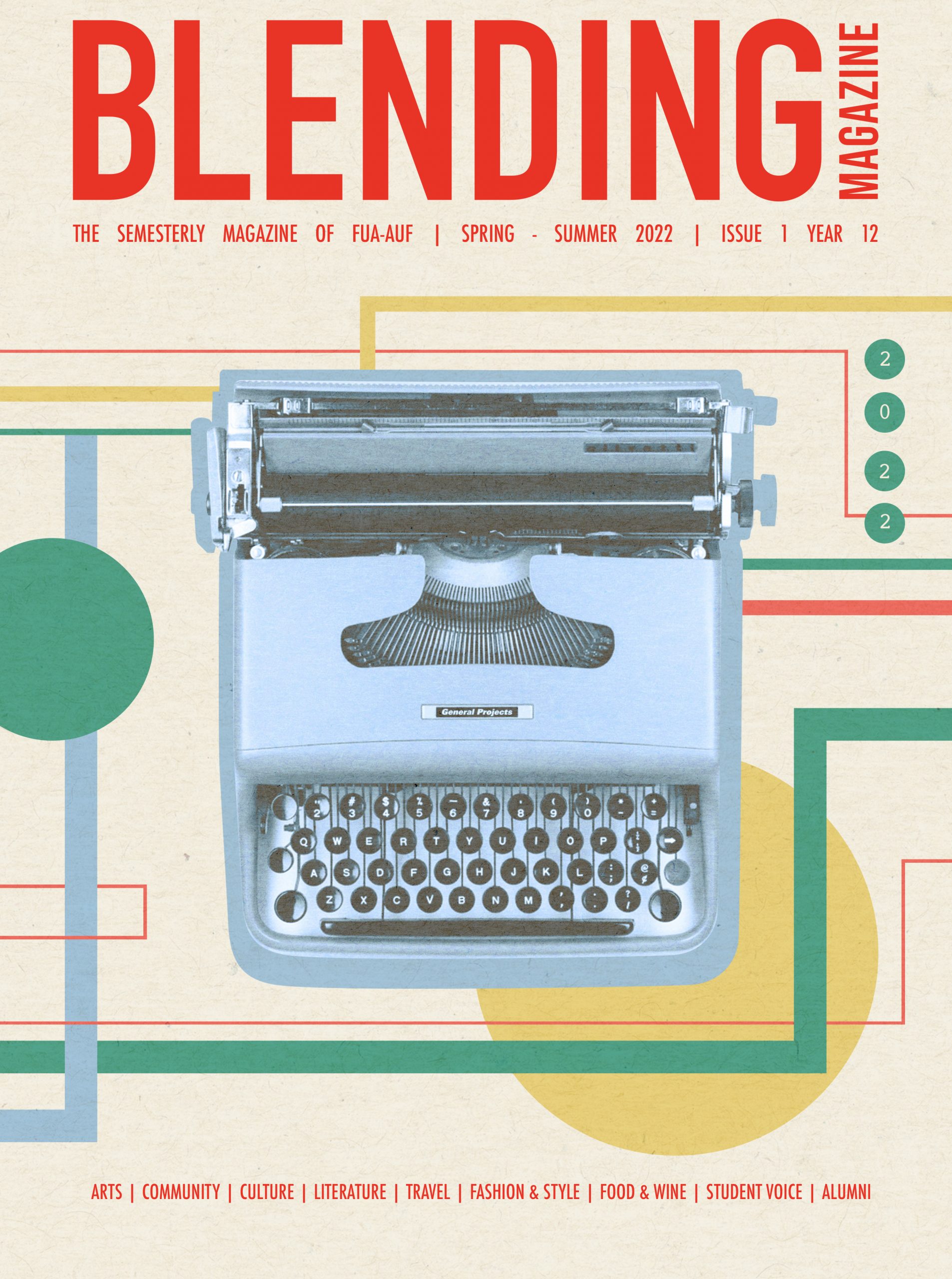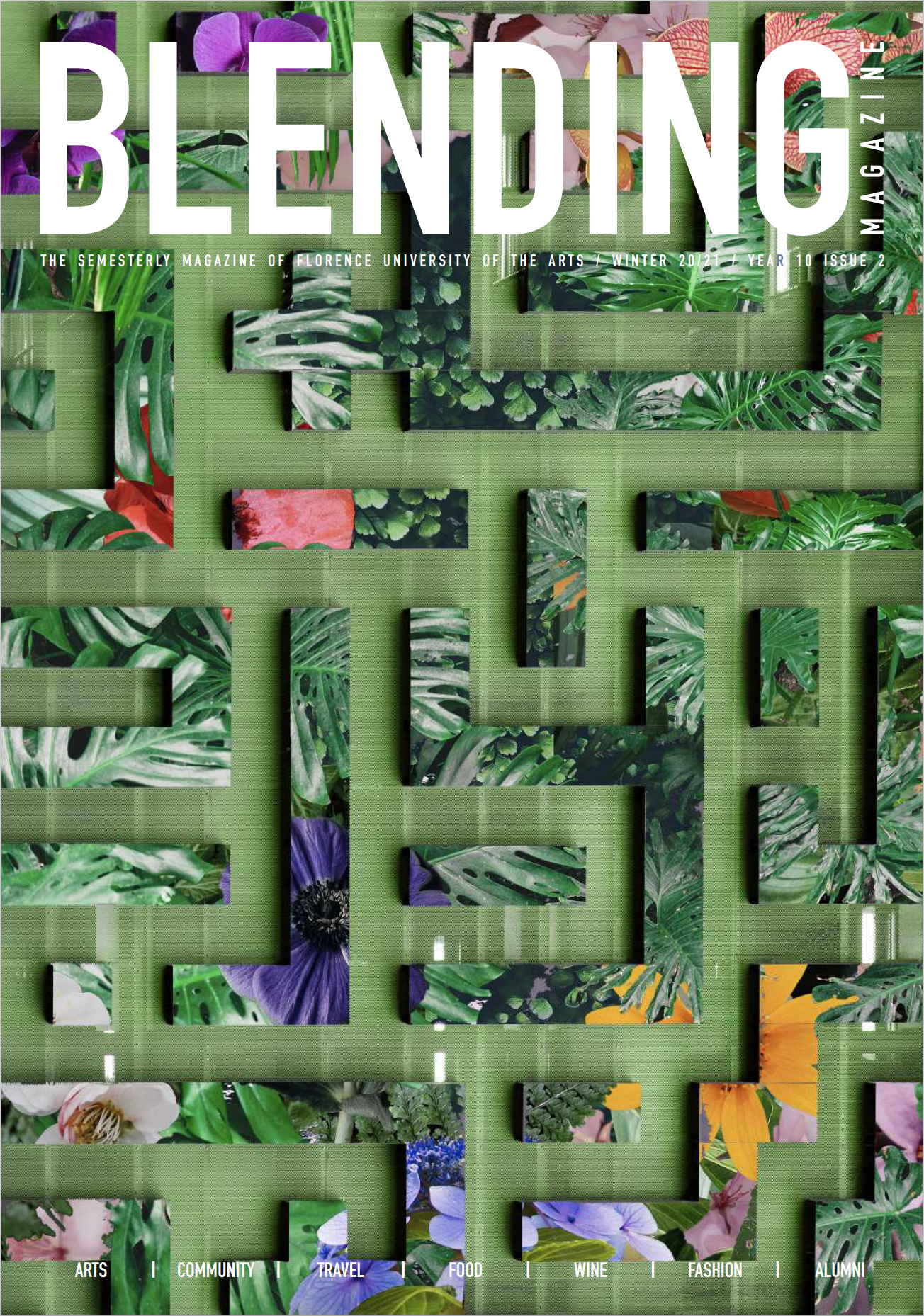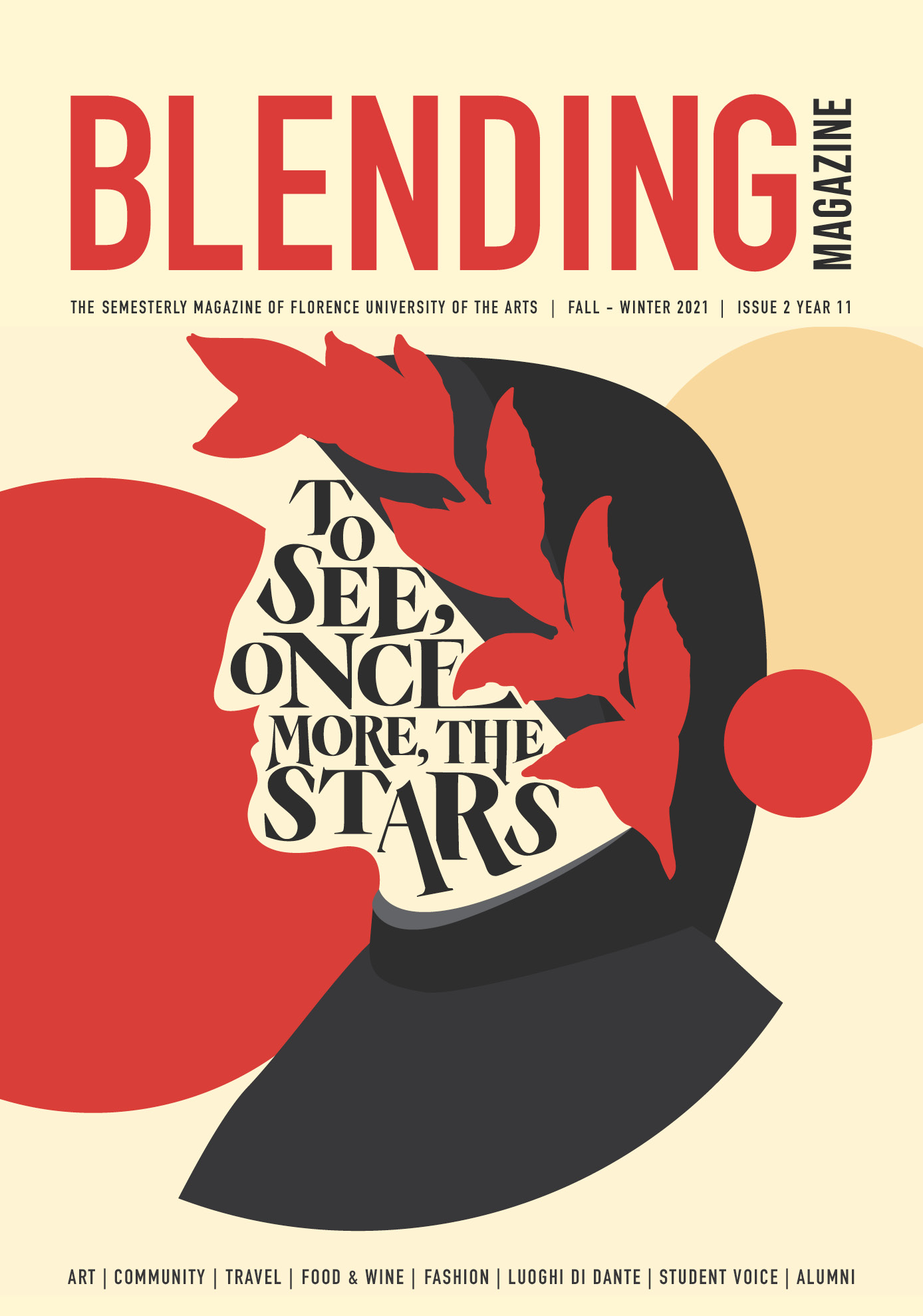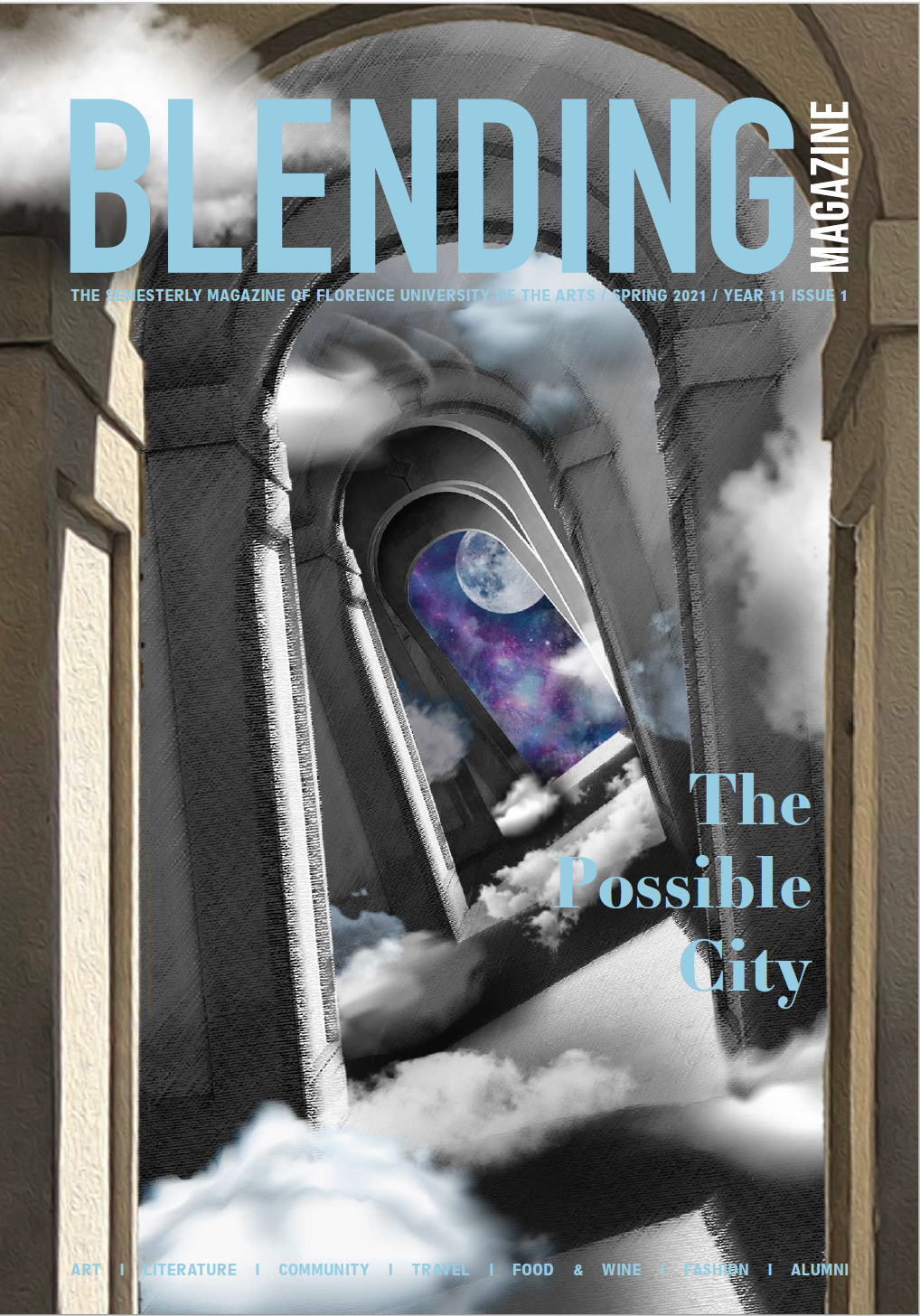 The Mind Garden
Students Magazine
and Newsletter
The Mind Garden
BLENDING MAGAZINE - FALL 2020
The Mind Garden
Students Magazine
and Newsletter
The Mind Garden
BLENDING MAGAZINE - FALL 2020
To See, Once More, The Stars
Students Magazine
and Newsletter
To See, Once More, The Stars
BLENDING | ISSUE 2 YEAR 11
The Possible City
Students Magazine
and Newsletter
The Possible City
BLENDING MAGAZINE - FALL 2020