BLENDING MAGAZINE - FALL 2019
Consumption, Gentrification, and the New Colonialism
The latest Blending Magazine issue has been released. The Fall 2019 issue was inspired by the FUA-AUF conference theme, Consumption, Gentrification, and the New Colonialism. The issue features an interview with Marcello Del Colle, the manager of the Opificio delle Pietre Dure, and also discusses how gentrification affects the food we eat, and how to rediscover the joy of walking.

Cover image courtesy of Christina Hanson
Blending Magazine
Students Magazine and Newsletter
The FUA-AUF university press Ingorda is specialized in volumes focusing on art, design, research, cultural studies, and gastronomy. Blending is the news publication of Ingorda, featuring a monthly newsletter, a semesterly magazine, and radio podcasts.
Production of both the newsletter and magazine are fully managed by the faculty and students of FUA-AUF's J School.
The publication is registered as a licensed product of journalism in Italy.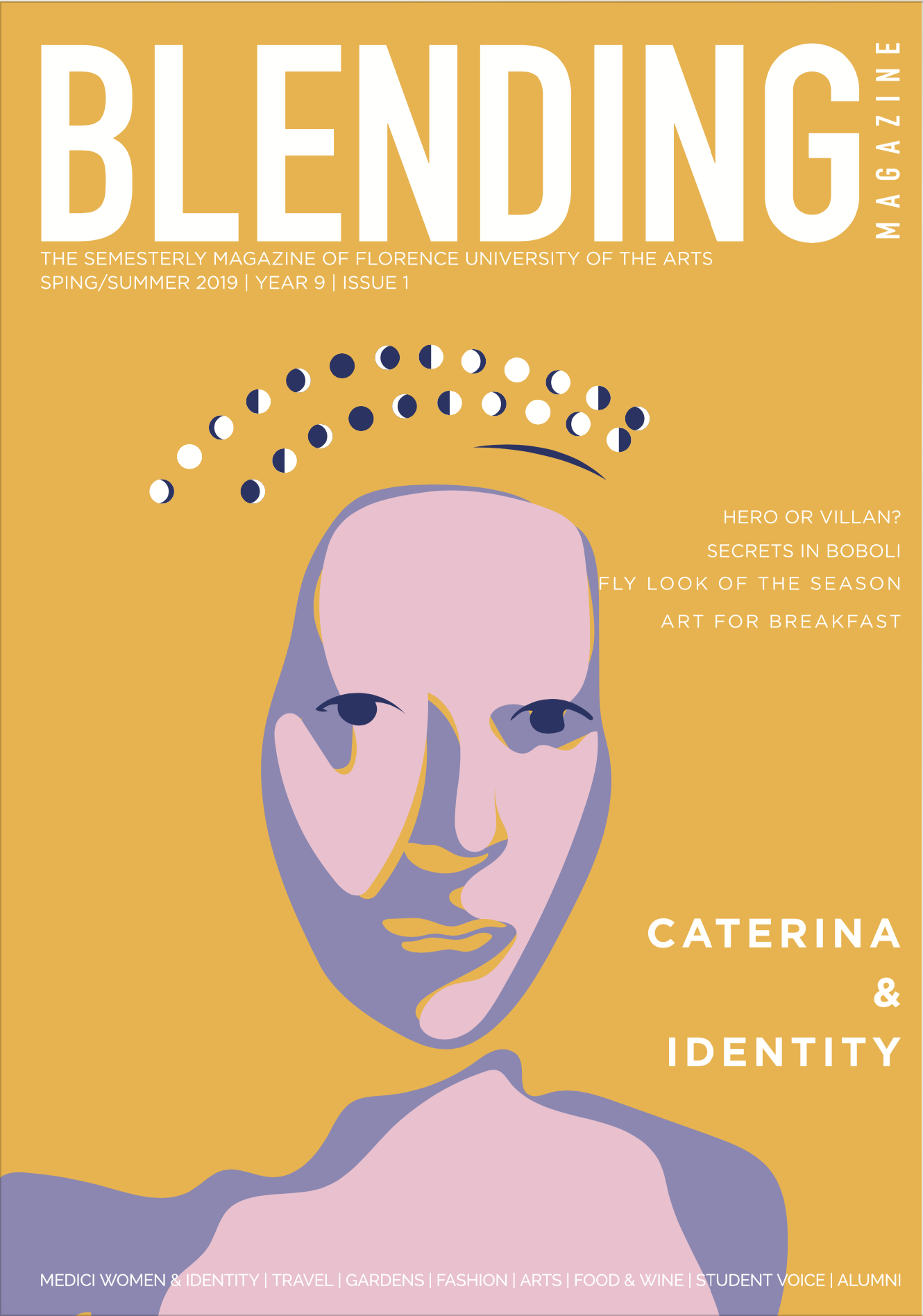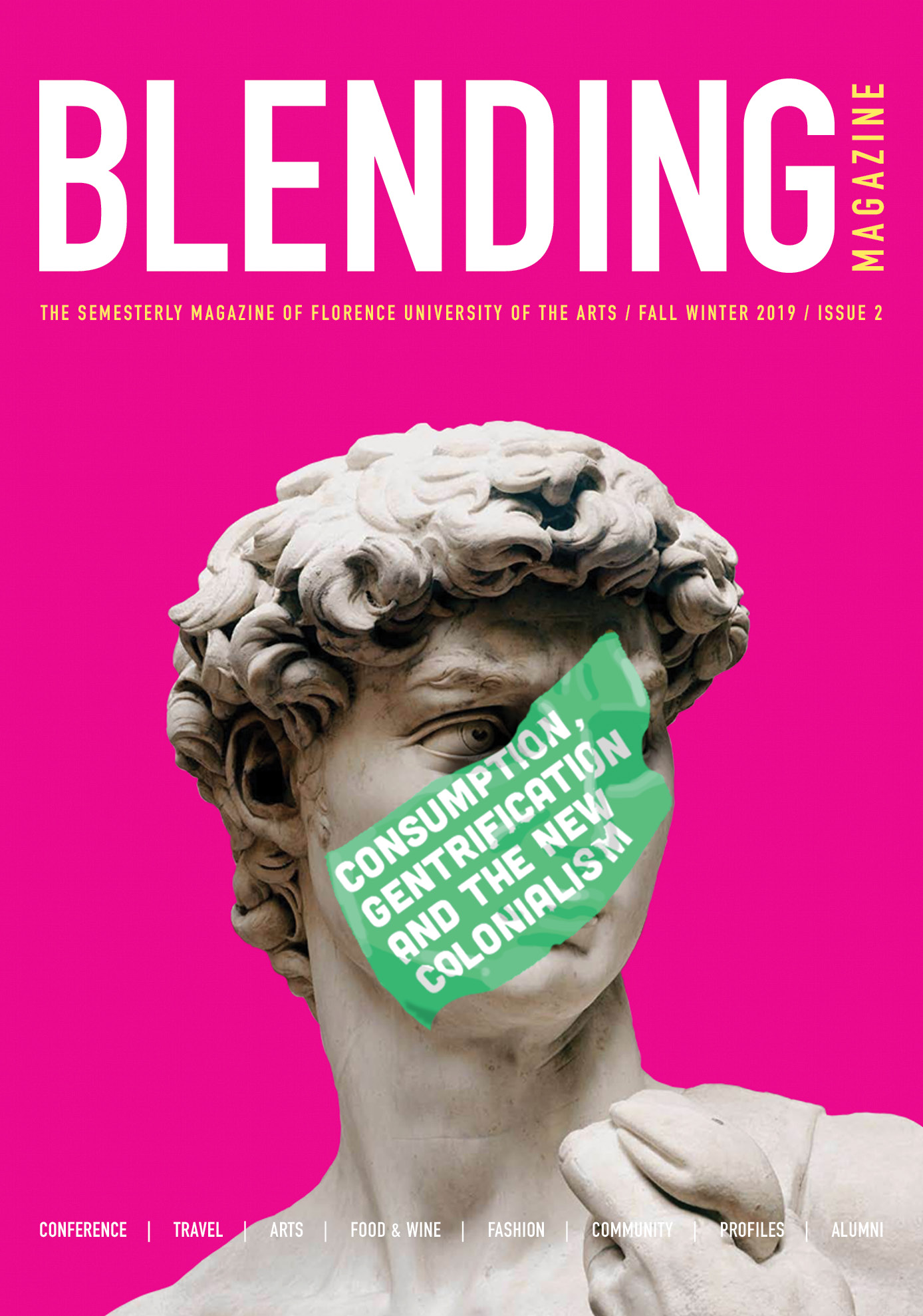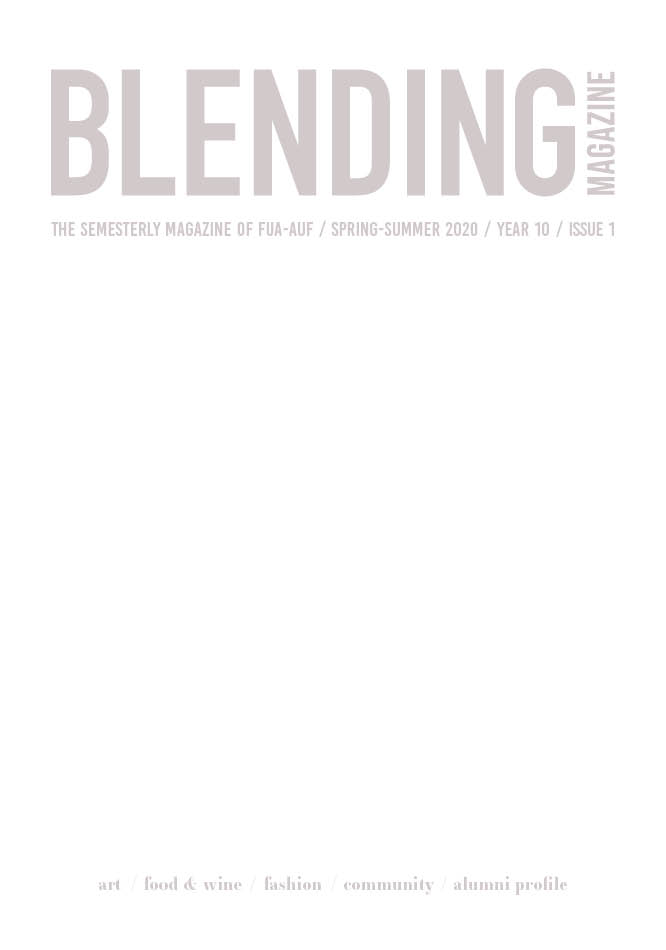 The Caterina Issue
Students Magazine
and Newsletter
The Caterina Issue
BLENDING MAGAZINE - SPRING 2019
Consumption, Gentrification, and the New Colonialism
Students Magazine
and Newsletter
Consumption, Gentrification, and the New Colonialism
BLENDING MAGAZINE - FALL 2019
Eros and Logs
Students Magazine
and Newsletter
Eros and Logs
BLENDING MAGAZINE - SPRING 2020
Adriano Olivetti: Building Utopia
Students Magazine
and Newsletter
Adriano Olivetti: Building Utopia
BLENDING MAGAZINE - SPRING 2022