BLENDING MAGAZINE - FALL 2020
The Mind Garden
The latest issue of Blending Magazine is inspired by the Fall 20 final student exhibit theme, The Mind Garden. This issue features the individuals behind a greener Florence, links between nature and art, and why a mountain hike can positively impact mental health. This special issue is the first magazine released after the AUF campus reopening, and is dedicated to the importance of sustainability and community in current times.

Cover image courtesy of Caitlin Williams
Blending Magazine
Students Magazine and Newsletter
The FUA-AUF university press Ingorda is specialized in volumes focusing on art, design, research, cultural studies, and gastronomy. Blending is the news publication of Ingorda, featuring a monthly newsletter, a semesterly magazine, and radio podcasts.
Production of both the newsletter and magazine are fully managed by the faculty and students of FUA-AUF's J School.
The publication is registered as a licensed product of journalism in Italy.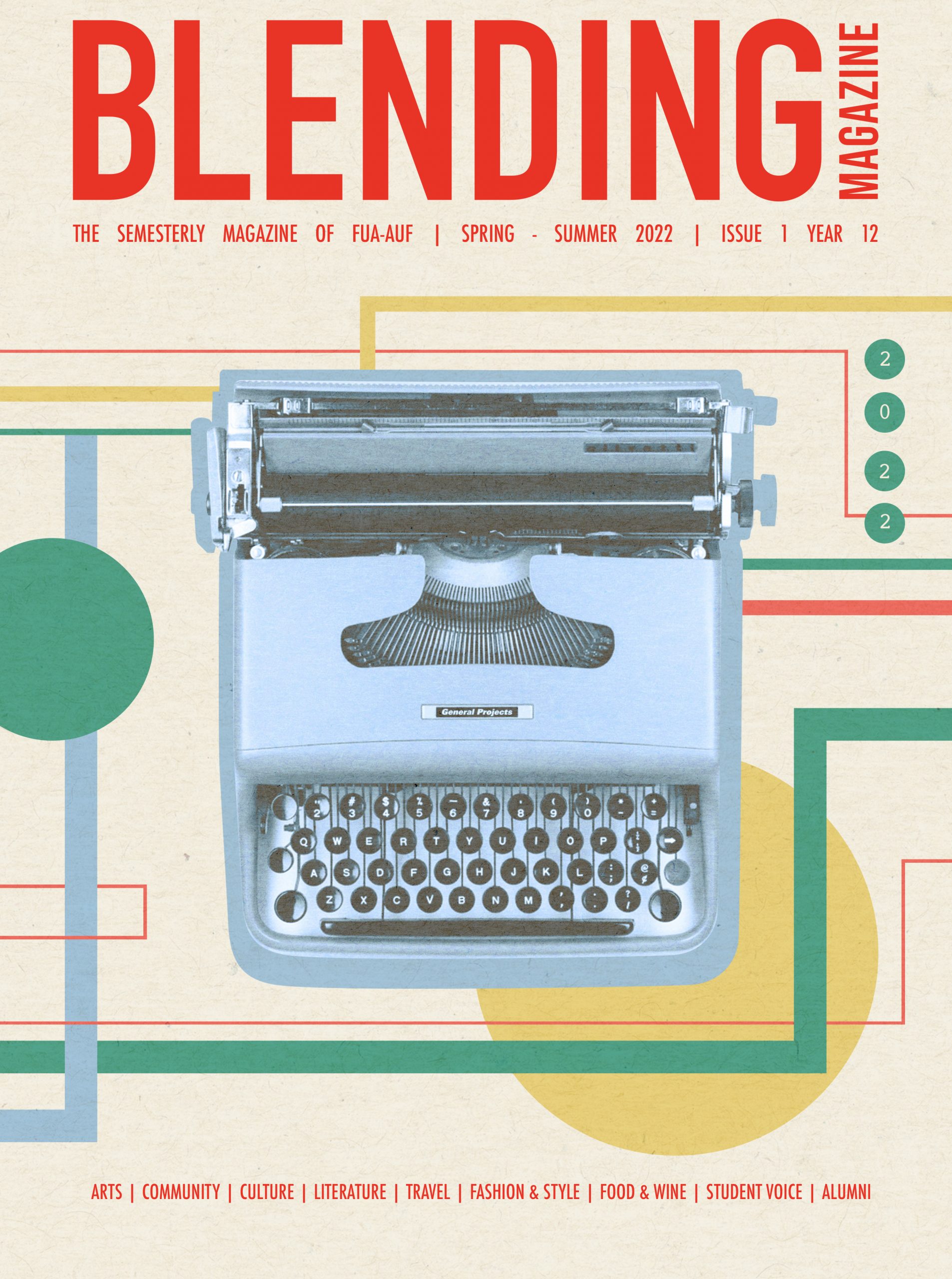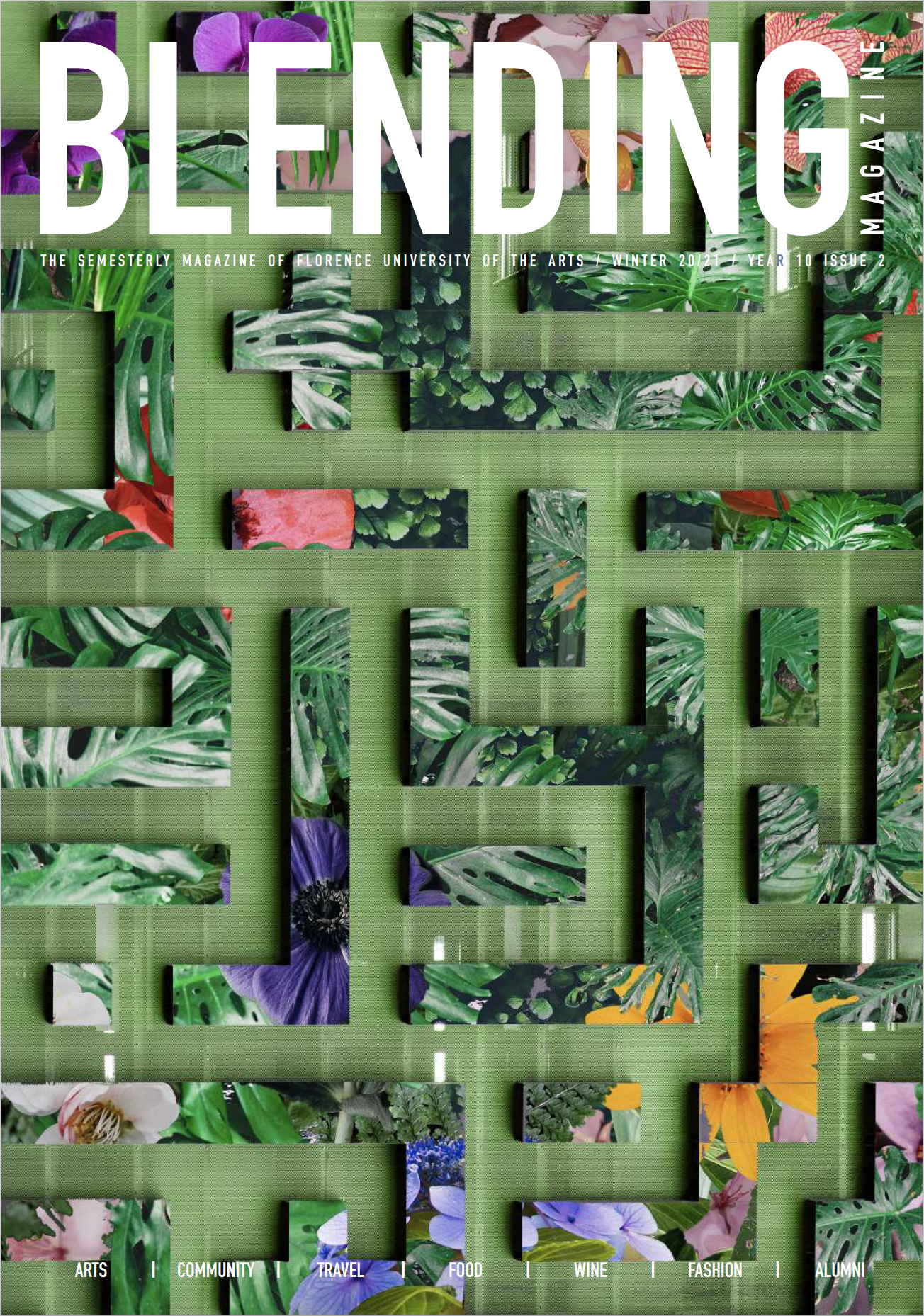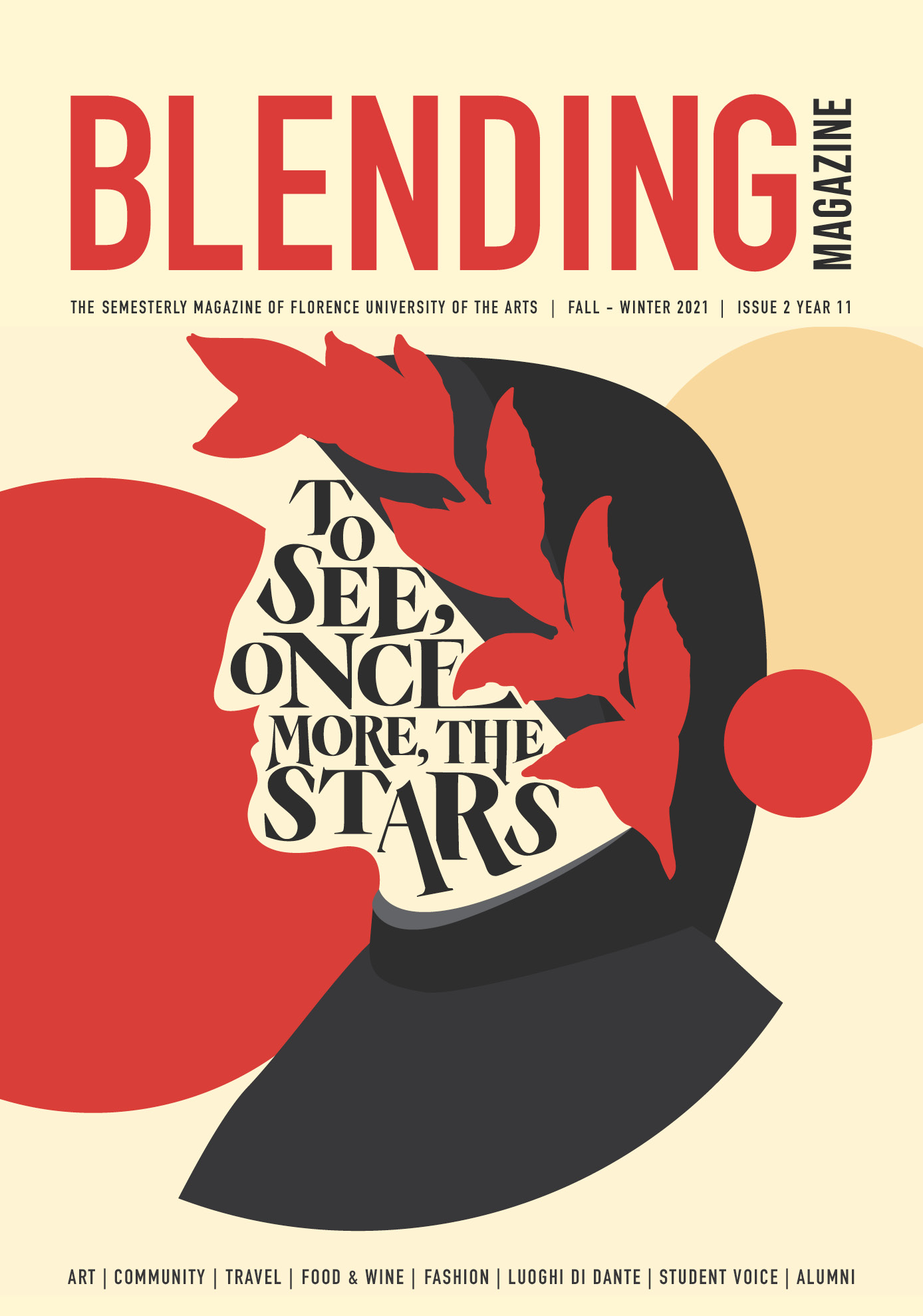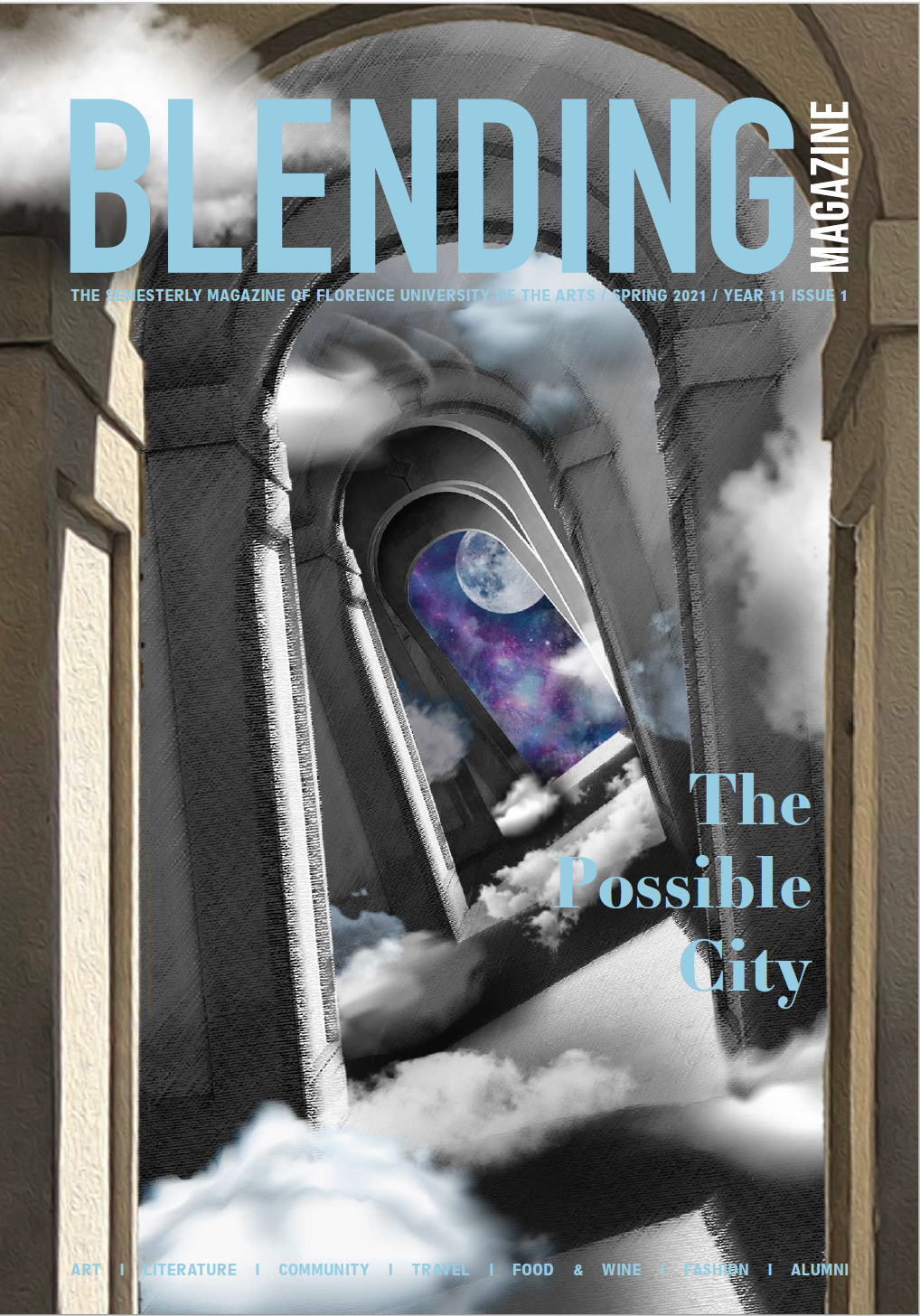 The Mind Garden
Students Magazine
and Newsletter
The Mind Garden
BLENDING MAGAZINE - FALL 2020
The Mind Garden
Students Magazine
and Newsletter
The Mind Garden
BLENDING MAGAZINE - FALL 2020
To See, Once More, The Stars
Students Magazine
and Newsletter
To See, Once More, The Stars
BLENDING | ISSUE 2 YEAR 11
The Possible City
Students Magazine
and Newsletter
The Possible City
BLENDING MAGAZINE - FALL 2020