BLENDING | ISSUE 2 YEAR 11
To See, Once More, The Stars
The latest issue of Blending Magazine explores the Fall 2021 final student exhibit theme, To See, Once More, The Stars. Inspired by the 700th anniversary of Dante Alighieri's death, we seek to celebrate the man and his works, and the impact this author has had worldwide. This semester's publication features student-written articles such as Shining Through Hell, the testimony of a nurse who worked during the pandemic. Not Dante's Florence describes how the religious landscape has changed over the centuries. And in Appropriating Hell, we see how the fashion industry has appropriated Dantean imagery in recent decades. Allow us to guide you through this journey. Read the full issue online for stories contributed by AUF faculty and students. Stay tuned for our upcoming magazines and newsletters!
Blending Magazine
Students Magazine and Newsletter
The FUA-AUF university press Ingorda is specialized in volumes focusing on art, design, research, cultural studies, and gastronomy. Blending is the news publication of Ingorda, featuring a monthly newsletter, a semesterly magazine, and radio podcasts.
Production of both the newsletter and magazine are fully managed by the faculty and students of FUA-AUF's J School.
The publication is registered as a licensed product of journalism in Italy.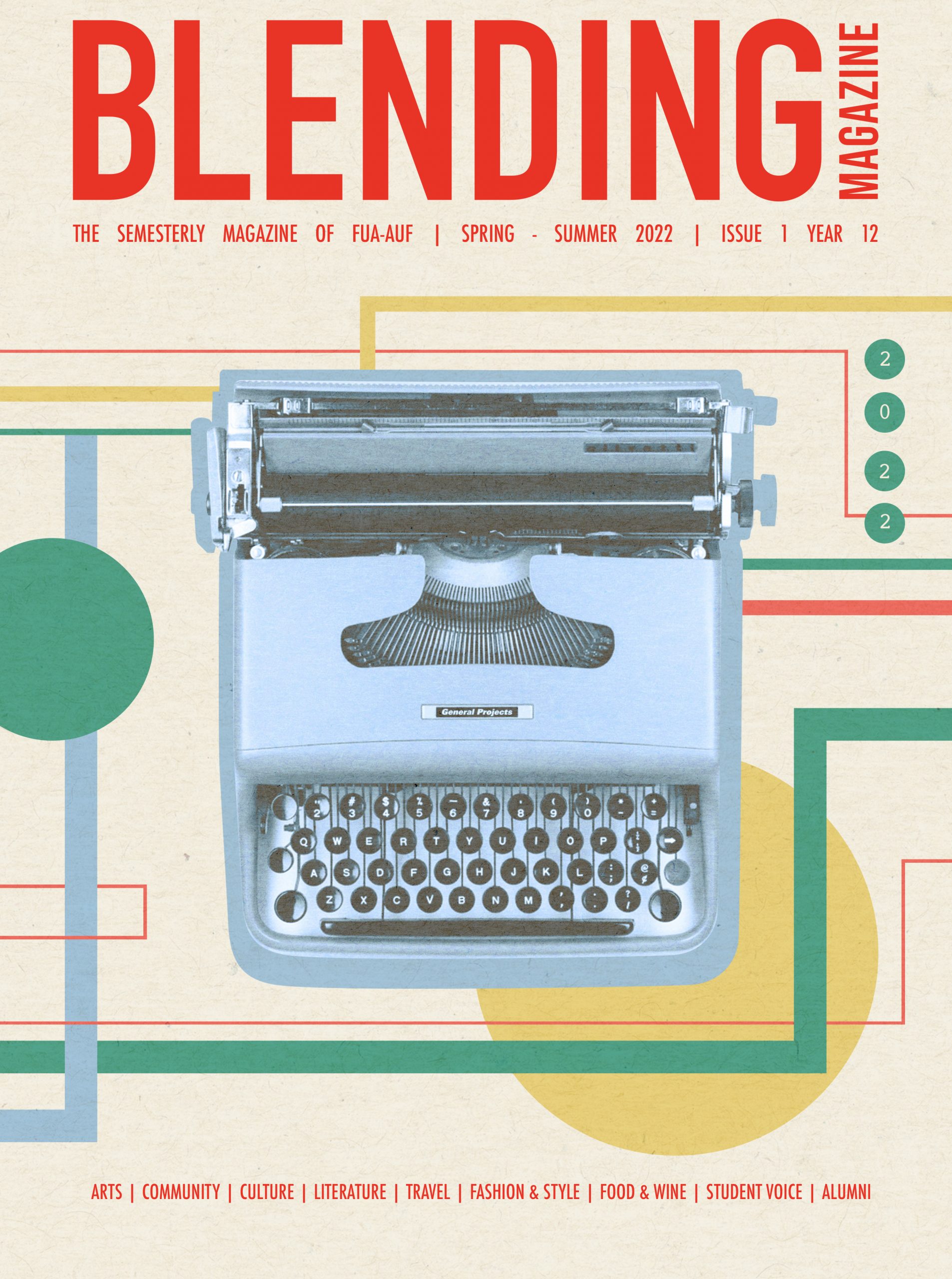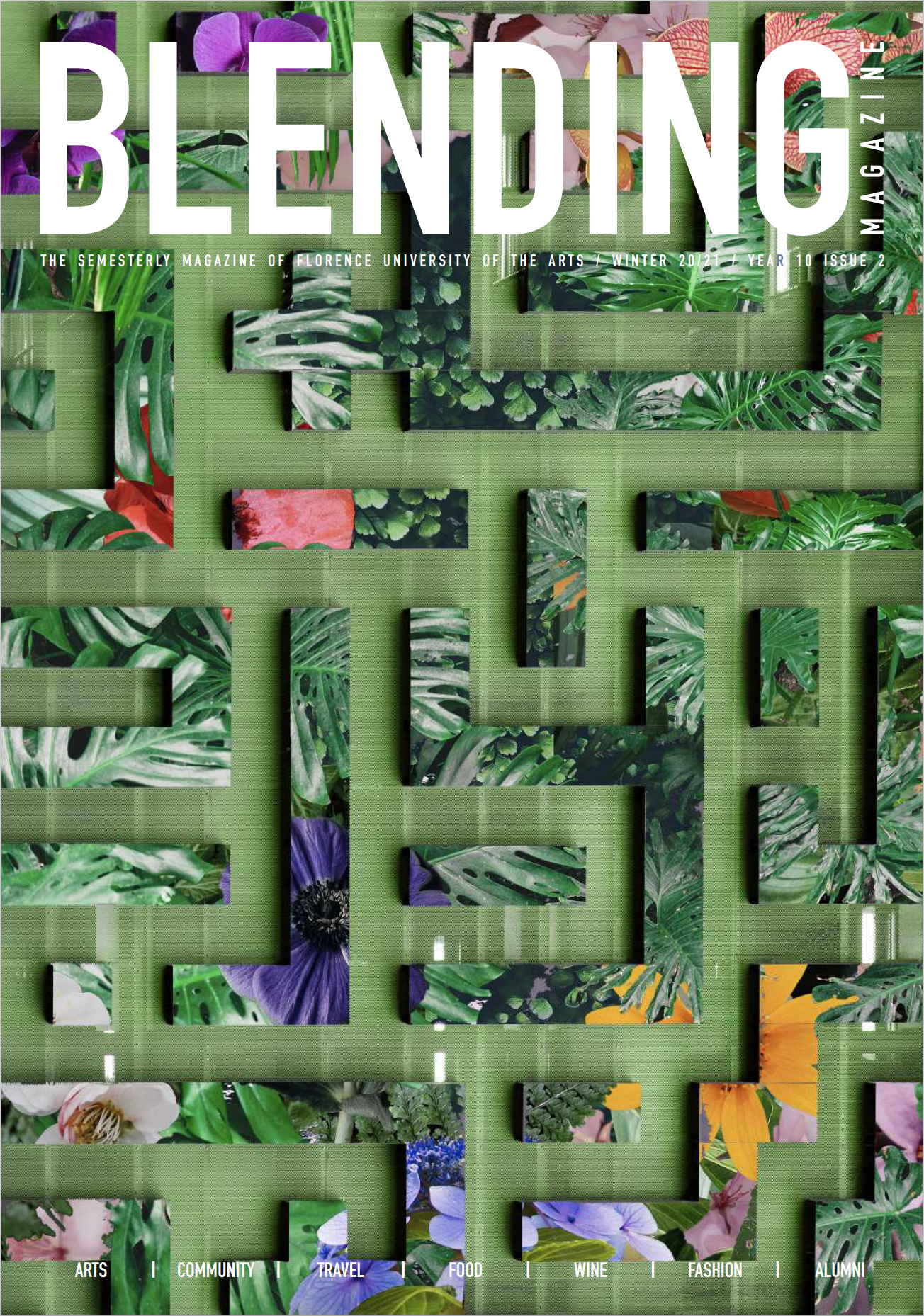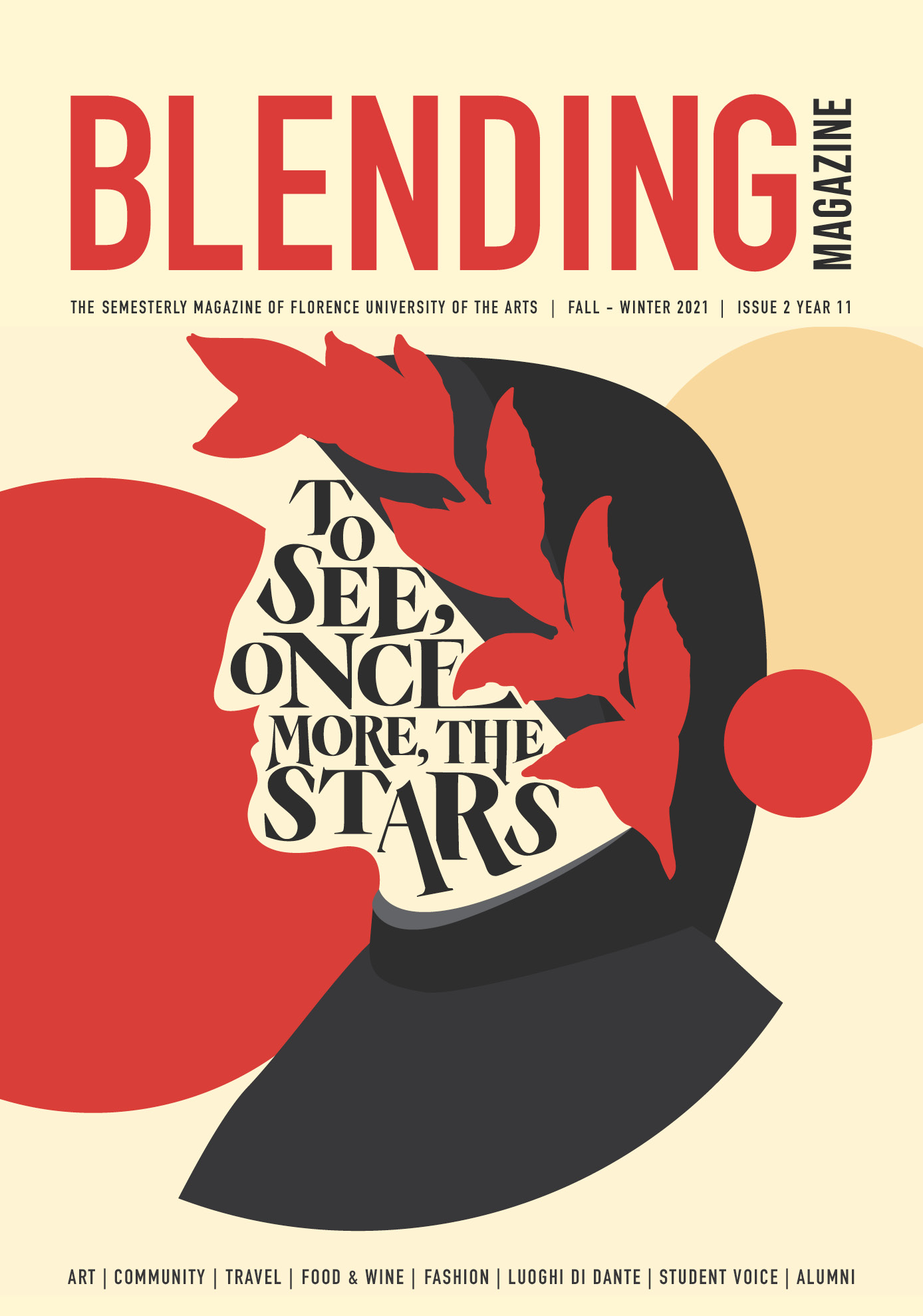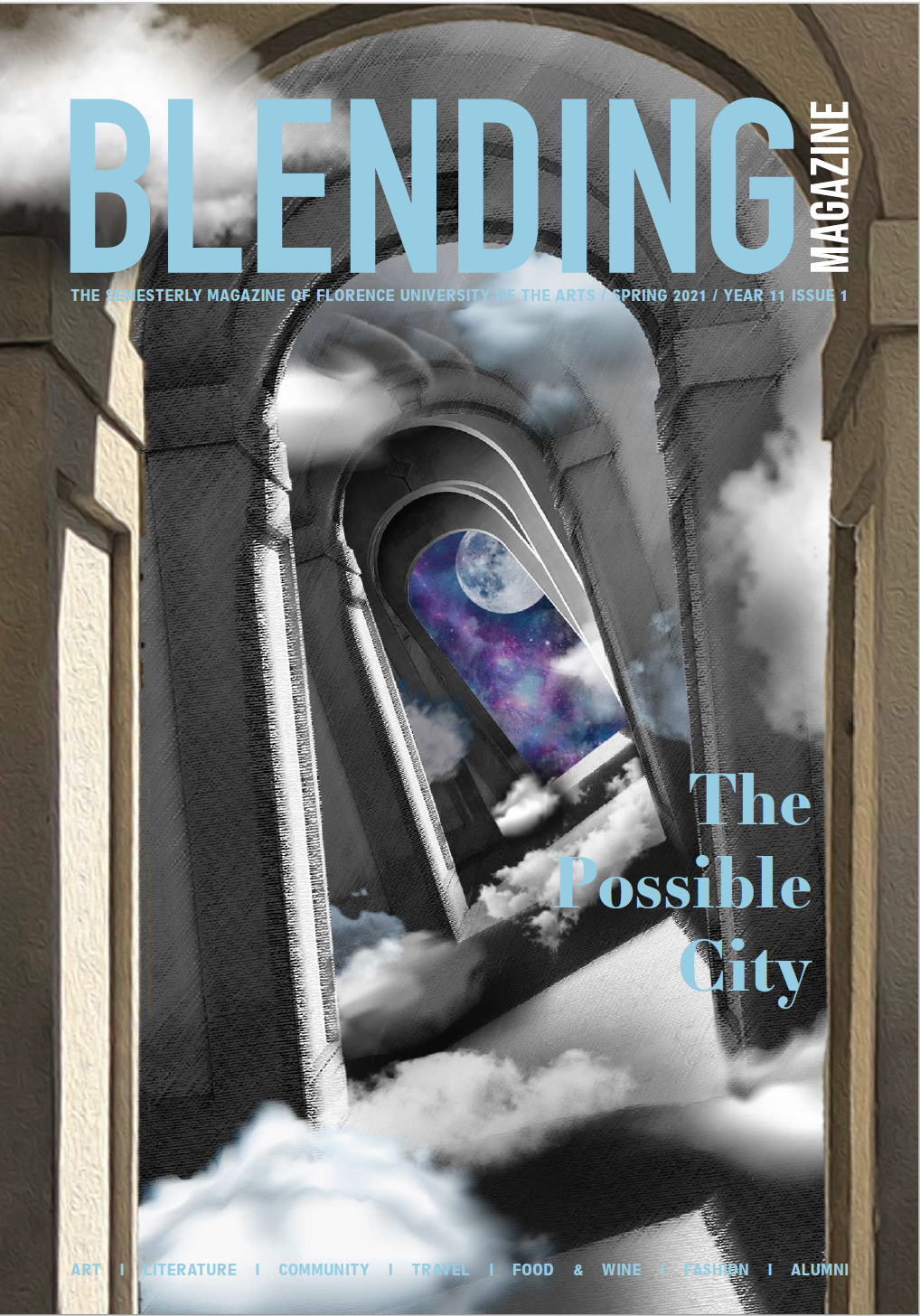 The Mind Garden
Students Magazine
and Newsletter
The Mind Garden
BLENDING MAGAZINE - FALL 2020
The Mind Garden
Students Magazine
and Newsletter
The Mind Garden
BLENDING MAGAZINE - FALL 2020
To See, Once More, The Stars
Students Magazine
and Newsletter
To See, Once More, The Stars
BLENDING | ISSUE 2 YEAR 11
The Possible City
Students Magazine
and Newsletter
The Possible City
BLENDING MAGAZINE - FALL 2020