Bachelor's Degrees (BA)
BA/BLPS Dual Degree Programs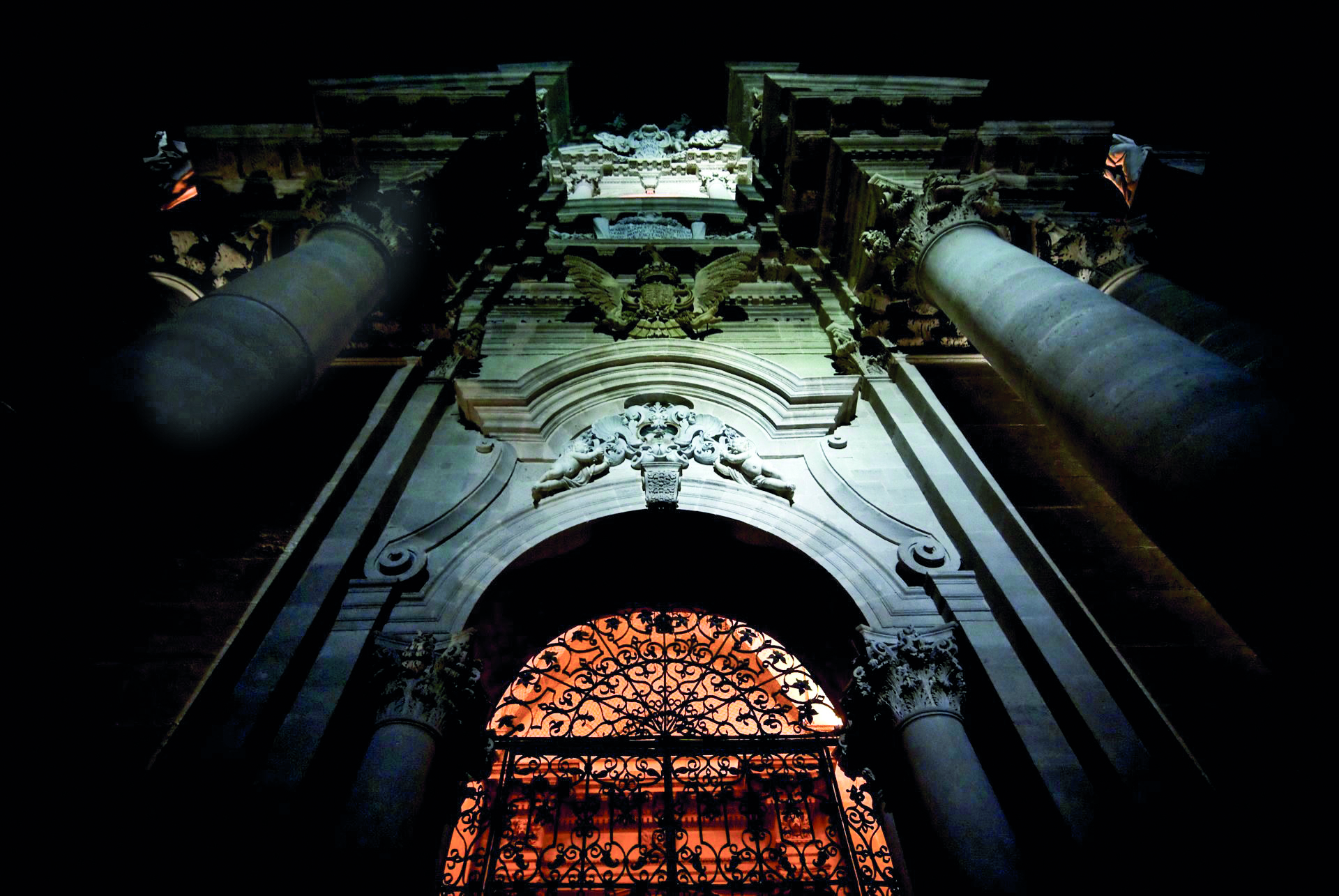 Graduate Programs
Enrichment Programs
Certificate Career Programs /

Associate's Degrees (AA)
Career Programs are designed specifically for undergrad, grad, and continuing ed students seeking career-focused studies for future professions. 
The above career programs can be taken as pathways to AUF's Associate of Arts (AA) degree programs. AA fulfillment requires the coursework described in the Certificate Career Program curricula and a minimum of 21 general education credits as listed below to complete the associate's degree. Please note that general requirements vary according to the program. All AA programs require an English language level as stated for the bachelor's degree programs.
VIEW MORE
Bachelor's Degree (BA)
BA degrees are offered in various disciplines at and feature a full breadth of gen ed, discipline-specific and capstone courses. Five distinct degree curricula are offered, and each curriculum features area-specific concentrations to select from.
VIEW MORE
Dual 

Bachelor's Degree In Liberal And Professional Studies

(BA/BLPS)
Dual bachelor's degree program offered by AUF and Fairfield University. Florence coursework with 1 or 2 semester exchange opportunity at Fairfield (CT) USA.
VIEW MORE
Master's Degree (MA)
Master's Degrees offer five areas of study that consist of at least 30 credits hours.
Master of Arts in Health and Wellness Studies

Master of Arts in International Education

Master of Arts in Organizational Management in International Hospitality

Master of Arts in Visual Media

Master of Arts in Fashion Retail, Merchandising, and Media
VIEW MORE
Visiting students can participate in study abroad sessions throughout the year in the fall, spring, and summer.
VIEW MORE
The AUF Special Programs department provides the opportunity to design the program of a lifetime. The department offers academic packages for institutions and organizations that seek a personalized option for their students and faculty. Credit or non-credit programs can be developed year-round for groups of all sizes and students of all ages, drawing on elements from AUF academic divisions and CEMI Community Engagement Member Institutions. These unique and dynamic offerings give participants the opportunity to immerse themselves in Italian culture through hands-on learning and community interaction.
VIEW MORE
AUF offers a unique 3 or 4-week summer opportunity for high school students to participate in its cultural and academic offering. Students may select from an exciting range of courses and participate in field trips and supervised afternoon activities such as sports and discovering the city of Florence. Selected courses prepare students for college entrance and credits transfer.
VIEW MORE
Gap years at AUF go beyond the idea of taking a year off to do something new. Programs available for learners of all ages including high school grads, college students, and adult learners. A gap year can serve as a link, bridge, or transition, whether you are seeking future pathways or wish to develop a current interest into a viable next step.
VIEW MORE
AUF offers several non-credit enrichment programs for a specialized learning experience in addition to its for-credit academic sessions. These programs can be an option for continuing education learners as well as alumni associations planning excursions or special events.
VIEW MORE