FAST | Fashion and Accessory Studies and Technology
Accessory and fashion design, fashion communication, and merchandising and retail.
The School of Fashion and Accessory Studies and Technology (FAST) offers studies related to the fields of accessory and design industries, fashion communication, and merchandising and retail. Florence provides a stimulating environment for fashion-related disciplines given its significance as the birthplace for many famed Italian fashion houses, contributions to fashion history, and contemporary relevance for industry production and the fashion buying sector.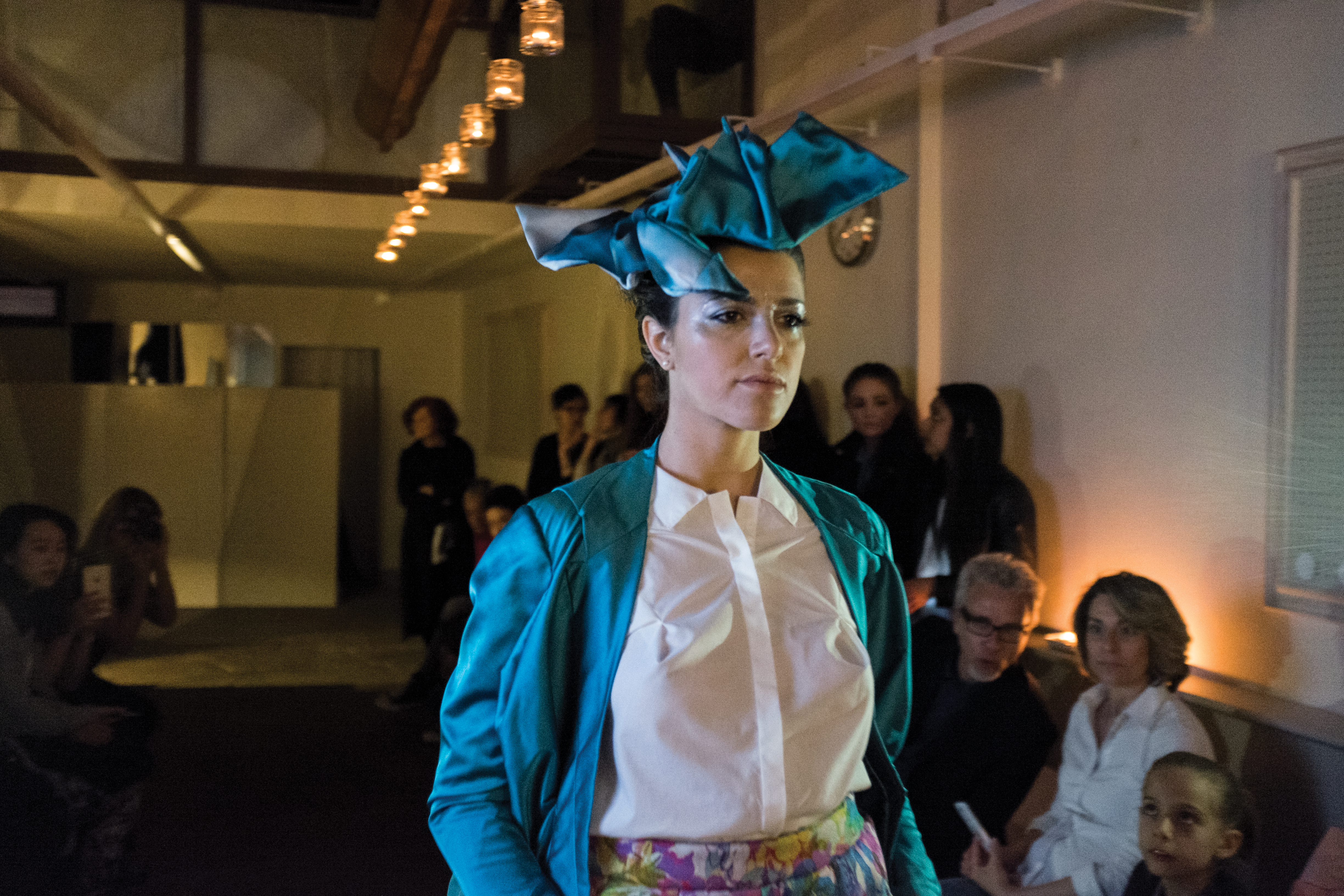 Faculty Highlights

FAST is an institution which involves an international teaching staff whose backgrounds include direct industry experience in the fashion world. Business owners, consultants, managers, designers, fashion historians, and costume experts regularly teach courses at FAST. Faculty members support students by creating hands-on assignment opportunities and guided projects.
Facilities and Technology

FAST facilities feature specialized laboratories for leather production, knitwear, tailoring, a media lab for design, and lecture spaces for retail and communication coursework. Academic courses regularly connect learning to real-life application at the FLY retail store and the city of Florence for research and inspiration.
Academic Programs
FAST programs of study and curricula may be viewed in the Academic Catalog
Academic Catalog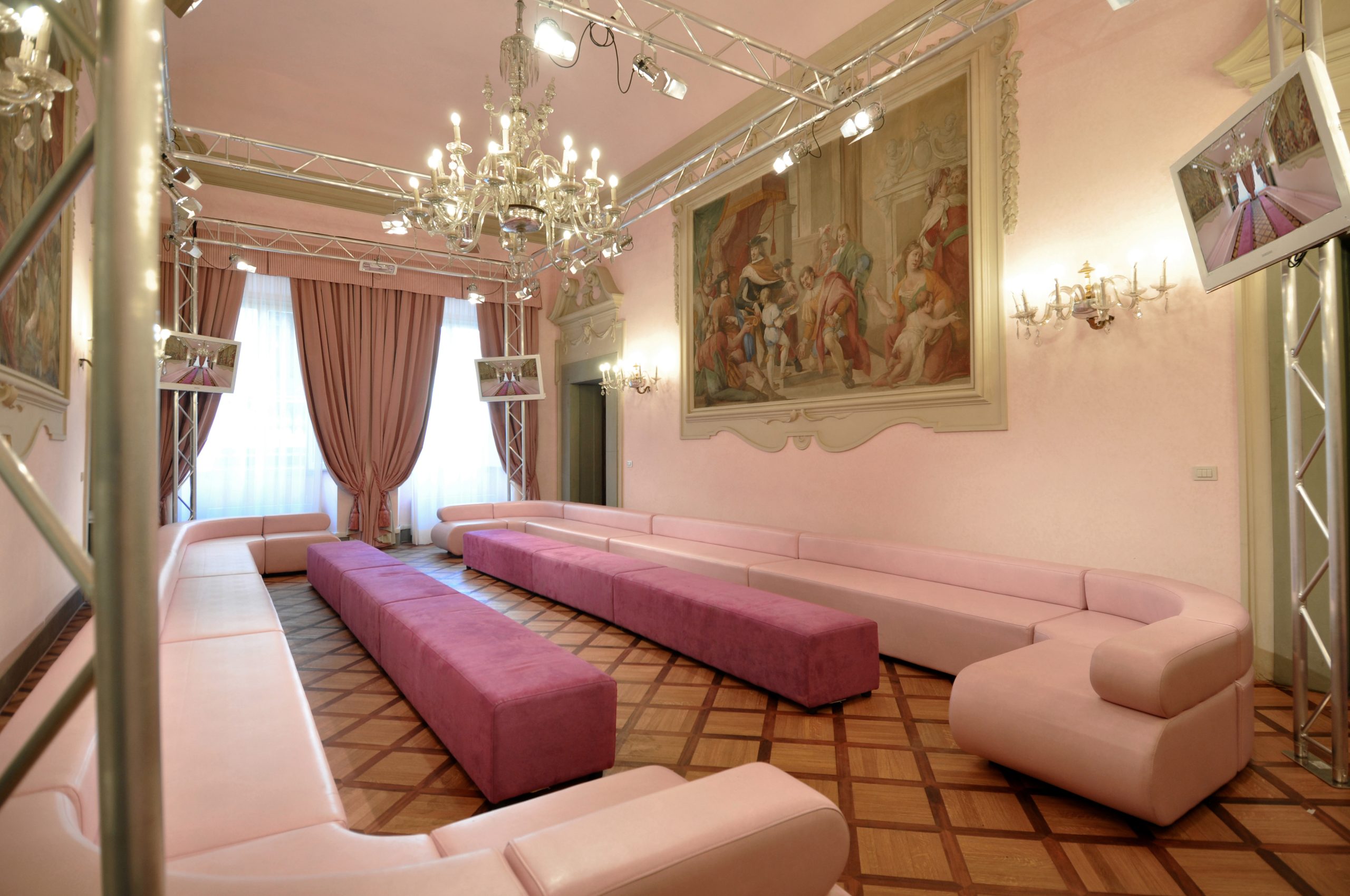 We can't wait to meet you!
In order to schedule one of the above options, please write us your request
FAST in the Community - CEMI

Community Engagement Member Institutions
The school features a community project which opens its doors to the city: FLY Fashion Loves You is the retail store specialized in high quality vintage, emerging designers, consignment, and FAST student creations. FLY allows students to directly partake in the fashion environment in Florence from business, retail, and design perspectives. 
fly_fashionlovesyou