ISB International School of Business
Accounting, marketing, management, entrepreneurship, and real estate.
ISB, the International School of Business, offers a wide range of courses in accounting, marketing, management, entrepreneurship, and real estate that blend theory with practice and constantly connect lectures to real-world situations and contexts. The curriculum seeks to explore local and global demands and changing financial landscapes. Business topics are characterized by an international perspective and partnerships with organizations representing the local economy of Florence and Tuscany. 
Faculty Highlights

ISB faculty represent highly qualified academic figures with a sound experience in related professional fields. The faculty members support students for advising, cross-curricular teaching tool, innovative teaching practices (which include traditional lectures, case studies, consulting projects, site visits, and business simulations), and a constant connection to the local economy. ISB faculty work closely with departments related to hospitality and fashion to provide stimulating models of economic and financial study for business students.
Facilities and Technology

ISB facilities include state of the art classrooms that are further supported by the cross-discipline interaction with the School of Hospitality facilities and labs at the Palazzo Villani Stiozzi Ridolfi that also hosts the Palazzi Community Center and related CEMI.
Academic Programs
ISB programs of study and curricula may be viewed in the Academic Catalog
Academic Catalog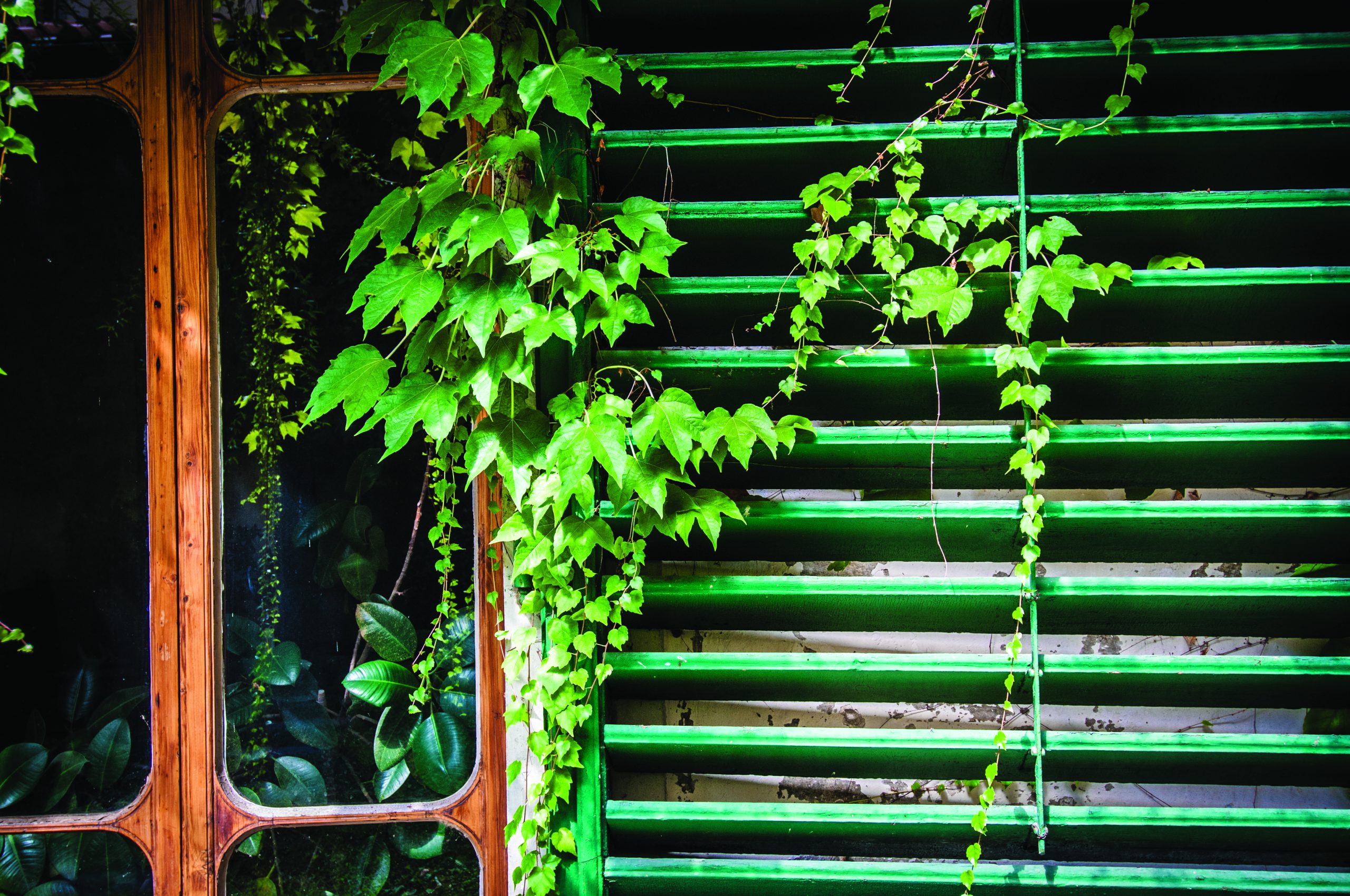 We can't wait to meet you!
In order to schedule one of the above options, please write us your request
ISB in the Community - CEMI

Community Engagement Member Institutions
The School hosts EntrepreLearn Lab and Pomario, the CEMI affiliated with ISB. The EntrepreLearn Lab represents a dynamic hub and coworking space where faculty and students interact with the local business community for projects related to startup ventures and entrepreneurship. Pomario is a botanical retail store where green practices, horticulture, and business sustainability come together in a single space.
palazziflorence.com